Shopify Subscription Simplified
Rather than chasing one-time sales, Build up subscription options at checkout using Shopify Subscription Plus. You can amplify the power of your subscription, from loyalty and marketing to shipping and reviews within Shopify. Shopify Subscription Plus is a great option to create subscriptions on your Shopify store.
Add app
Schedule a Call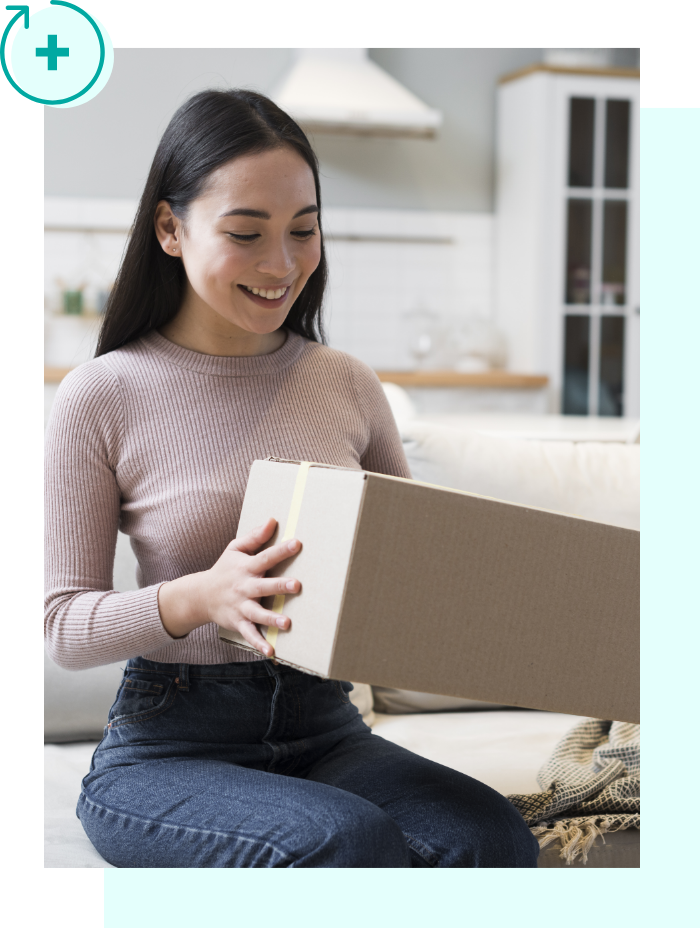 Revolutionize Subscriptions
Easily orchestrate your subscription plans, payments, and billing in new ways and stretch beyond your core business activities.
360° Business Visibility
Through our intuitive dashboard, view the KPIs - Net Recurring Revenue, Active subscriptions, and failed payments.
Unlock All Options
Seamlessly allow your customers to self-manage their subscriptions like delivery intervals, orders items, address info and payments.
Maximizing Revenue with Subscriptions Advantage
Start building all the different aspects of subscription, from providing your subscribers the flexibility to purchase single or multiple subscription plans to combining them with one-time products to charge a one-time fee to recurring charges, you can create unlimited revenue opportunities.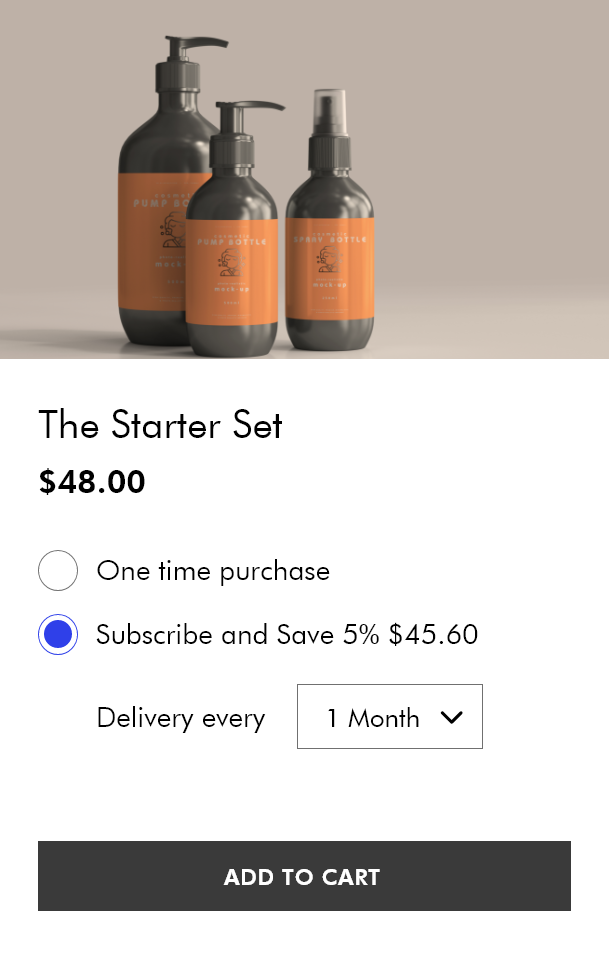 Seamlessly Offer Subscription Products in a Few Clicks
Empowering you to quickly develop an ongoing relationship with your customers and understand the nuanced behaviors, Subscription Plus offers easy-to-create subscription options at the checkout.
Install Now
The possibilities you can achieve with Subscription Plus:
Uncover convenient purchase experience
Add in the options such as "Add more subscription items " and "Add more one-time items" to usher the customer to quickly and easily finalize a transaction.
Nail your subscription pricing models
According to your business model, Subscription Plus allows you to configure payment plans Pay up front Pay-as-you-go-subscription
Give competitive subscription discounts
Not all discount strategies are equal. You can configure discount promotions with irresistible discounts in percentage or fix prices. Parallelly, you can give in additional discounts by using Subscription specific Discount Codes.
Create personalized email notifications
The built-in HTML editor in Subscription Plus allows you to customize the emails to match your branding and make an impact.
Integrated customer portal
Easily allow your customers to manage their subscription options (edit, pause, skip, or swap products, and change the payment method, shipping address) - via a customer portal.
Configure subscription intervals
Bill your customers - weekly, monthly, or annually - whichever fits best for you. In the meantime, you can let the customer select their subscription frequency and bill accordingly.
Styling Subscription Plus
You can easily customize the Subscription Plus widget by editing the CSS and create subscriptions in any language you want to display by using the language settings.
Minimize the involuntary churn
Get to know the failed transactions due to incorrect or out-of-date credit card information and easily set up automatic retry settings and recover as many failed payments as you can.
Effortlessly manage Subscription orders
Monitor all the subscription order IDs, customer info, product details, and order status. All in one place with Subscription Plus.
Flexible customer account management
Easily manage your customer's subscription payments, renewals, and orders in the "Customers" tab. You can also add "Tags" and "Order Notes" for your convenience.
Multiple Payment Processors
Collect the payments for your subscriptions via Shopify Payments, Paypal, and Authorize.net payment processors.
Get started with Subscription Plus to grow your subscriber base and maximize your revenue.
Schedule A Call With Us